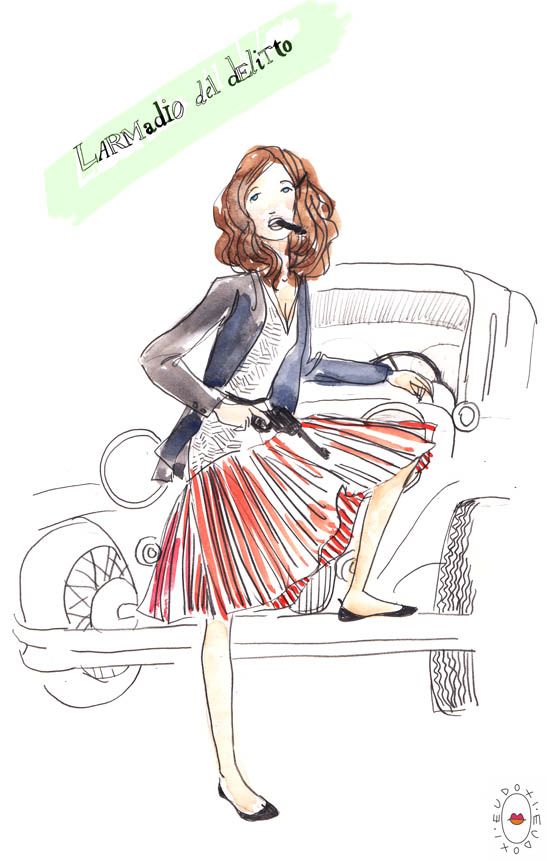 Il momento è topico : sono ricercata sulla blogosfera.
Eudoxie
ha pubblicato il mio ritratto e la mia descrizione. Una fuori legge, io? Mi dichiaro colpevole, ma non mi do per vinta: nessuno non mi prenderà!
The situation is critic: I'm wanted in the blogos-fear.
Eudoxie
published my portrait and my description. Me, an outlaw? I declare myself guilty, but I don't give up: no one will catch me!