A cold january 2009 morning I discovered on L'armadio – which was so young! – a fashion blogger's comment. A fashion blogger! It wasn't a proliferating species yet in those times. It spoke about trapezioid dresses, sugary colours, suede decolleté shoes ... she was Benedetta.

Una fredda mattina del gennaio 2009, ho scoperto su L'armadio – che era così giovane! – un commento da parte di una blogger di moda. Una blogger di moda! Non era ancora una specie proliferante all'epoca. Mi parlava di abiti a trapezio, colori zuccherati, scarpe decolleté di velluto… era Benedetta.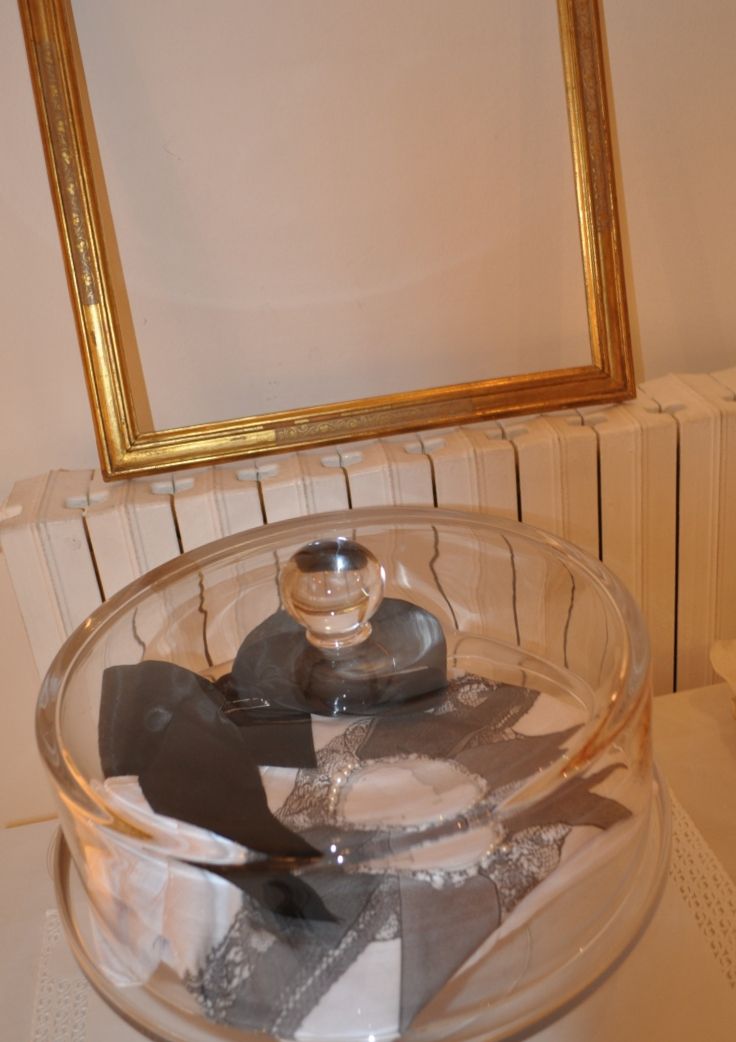 Benedetta's blog was all about details, good textures and perfect cuts. A style made of actual trends matched with grand classics, with a tough of vintage and a masculine influence. And most of all a lot of explications: what an enciclopedic culture!

More than a year after – yep – here I am in Milan to attend at her t-shirts collection presentation...and to get to know her! Can I still use the word "to introduce" in this case?

We met at an art gallery in a beautful liberty building, right in the middle of the week of design. Sioux's t-shirts look like her blog: delicate but ironic, fashionable but original, and they are succesfull! The installations, cared and refined, were really worth the visit!

And what about Benedetta? Well, we already knew each other! And Alice, with whom I already had some email exchange? The same! Nice and pleasant like I expected!


*****
Il blog di Benedetta era tutto di dettagli, di bei tessuti e di tagli perfetti. Uno stile fatto dei trend del momento abbinati ai grandi classici, con un tocco di vintage ed una discreta influenza maschile. E soprattutto tante spiegazioni: che cultura enciclopedica!
Più di un anno dopo – già! – eccomi a Milano per la presentazione della sua collezione di t-shirt… e per fare conoscenza! Ma si può ancora parlare di fare conoscenza in questo caso?
Ci siamo incontrate in una galleria d'arte di un magnifico palazzo liberty in piena settimana del mobile e del design. Le t-shirt Sioux sono ad immagine del blog: delicate ma ironiche, alla moda ma originali, e hanno successo! Le istallazioni, raffinate e studiate, meritavano proprio la visita!
E Benedetta? Beh, ci conoscevamo già! E Alice, con chi avevo già scambiato un po' di mail? Uguale! Simpatiche e spiritose come me lo aspettavo!