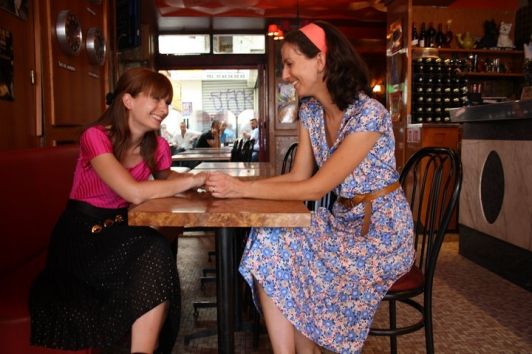 Anet Vintage Club smells of joy of living and of the happiness lying in losing time in Strasbourg Saint Denis, particularly at the coffee Mauri7 (pronounce Mauricette) with BaiLing who is an Anet Vintage Club girl too.

Anet Vintage Club sa di felicità e di perdere tempo a Strasbourg Saint Denis, soprattutto al bar Mauri7 (pronounciate "Morissett") con BaiLing che anche lei è una ragazza Anet Vintage Club.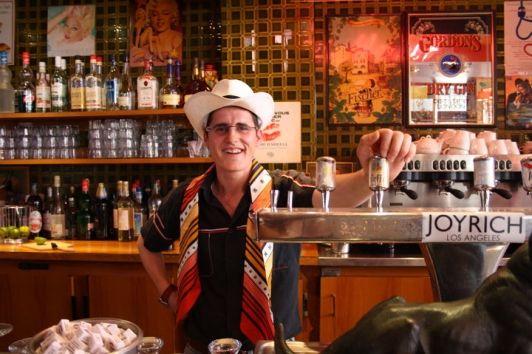 You already know that I only wear Anet Vintage Club from my childhood, in Saint Martin d'Hères, and here is the proof in this picture in this parisian coffee where the barman couldn't resist to wear the clothes found with love by the now-famous Anaïs e Elodie.

Come sapete, porto solo del Anet Vintage Club fin dalla mia più tenera infanzia, a Saint Martin d'Hères, ed ecco la prova fotografica in questo bar parigino nel quale anche il cameriere non ha saputo resitere a portare i vestiti scovati con amore dalle ormai famose Anaïs e Elodie.


At Mauri7 there is a pinball like in good old days and flower dress girls...

Da Mauri7 c'è un flipper come ai buoni vecchi tempi e delle ragazze in abitini a fiori...


... and girls in pink near a Michael Jackson poster too.

... e anche delle ragazze in rosa fluo accanto al poster di Michael Jackson.


When I wear Anet Vintage Club, I remember the picnics in the summer days in 1972 when I wasn't born yet.

Quando indosso del Anet Vintage Club, ricordo i picnic dei giorni estivi del 1972 quando non ero ancora nata.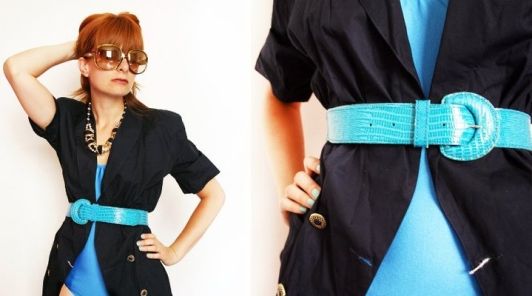 BaiLing in Cannes?

BaiLing a Cannes?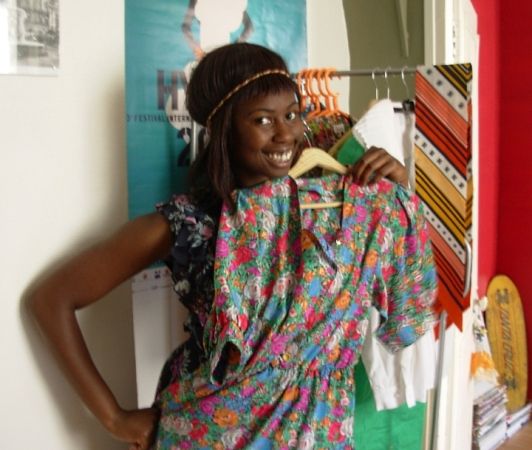 Melissa (her blog is amazing!) went from London to buy all the Anet Vintage Club stock. Quick, order your clothes before everything vanishes! Anet vintage club delivers everywhere in the world!

15% discount on all the collection with the password ARMADIO

Melissa (il suo blog è fantastico!) è venuta da Londra per comprare tutto lo stock Anet Vintage Club. Affrattatevi di ordinare il vostro vestito prima che sparisca tutto! Anet Vintage Club consegna in tutto il mondo!

-15% su tutta la collezione con la password ARMADIO!