A beginning-of-the-eighties shirt of my mother, with prints as I like.

Una maglietta inizio anni 80 della mamma, con delle stampe come piace a me.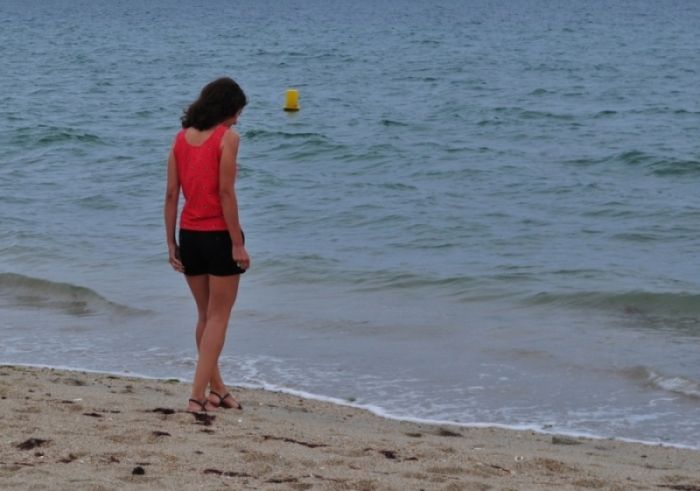 An extremely simple look, because when you are on holiday there's nothing better that put on the first pair of shorts you find and go out without too many questions.

Un look più-semplice-non-si-può, perché in vacanza non c'è meglio di mettere il primo paio di short che si trova e uscire senza farsi domande.


A huge and windy Brittany's beach. The ones daring to have a bath deserve a double portion of brioche for snack.

Una spiaggia bretone grande e ventosa. Chi ha il corraggio di fare il bagno ha doppia porzione di brioche a merenda.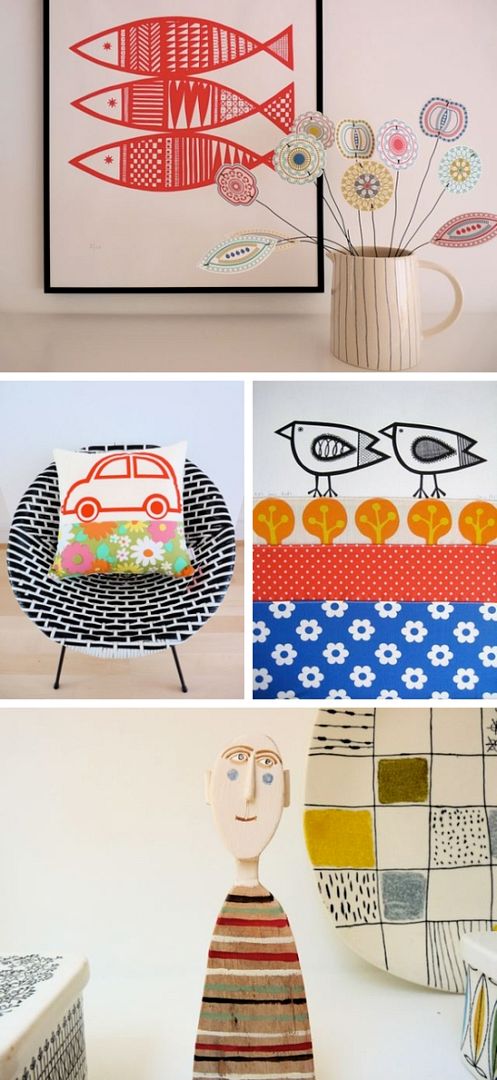 Talking about vintage textures, I accidentally discovered Jane Foster's blog and her marvellous naif and coloured world. Have a look!

A proposito di tessuti vintage, ho scoperto per caso il blog di Jane Foster e il suo meraviglioso mondo naïf e colorato. Fateci un salto!
Posted by L'armadio del delitto