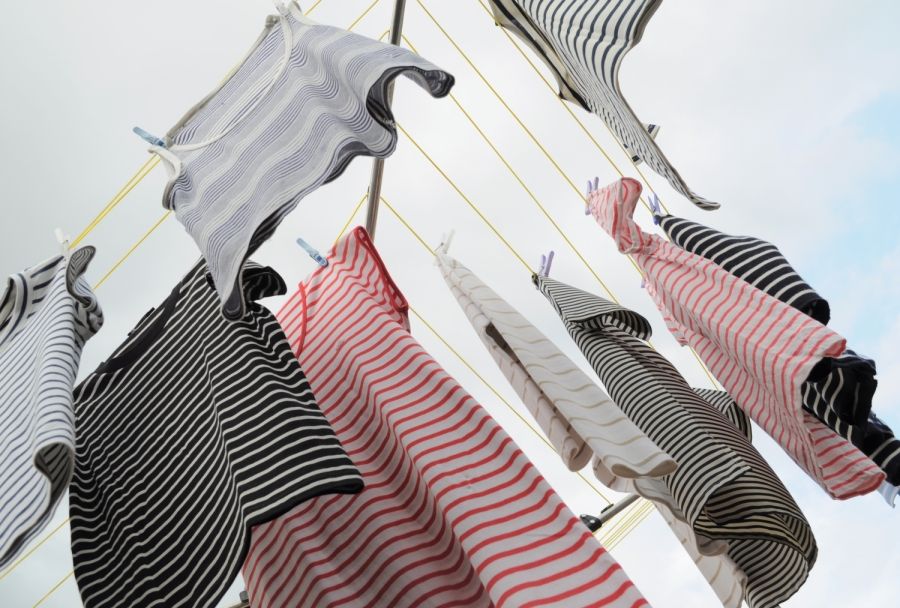 Del delitto familiy's marinières in a grand family reunion in Brittany.

Le marinière della famiglia del delitto in grande riunione familiare in Bretagna.


Hat / cappello brit-italian
marinière COS
Short Zara
Sandals / sandali Paul & Joe Sister


Marinière H&M
Shorts Massimo Dutti
China-londoner shoes whose brand I could not read / Scapre sino-londinesi di cui non ho saputo leggere la marca
Sunglases / Occhiali Ray-Ban


Mother's very vintage shirt / Maglietta molto vintage della mamma
Shorts Zara
Necklace / Collana Sandwich
Sunglasses / Occhali Ray-Ban
Shoes / Scarpe K-Jacques


Marinières take the sun.

Le marinière prendono il sole.


Madame del delitto with her old marinières-outfits (just to let you know that in the past I was able to dress differently that shorts+shirt)

Madame del delitto con i suoi outfit-marinière passati (solo per ricordarvi che in un lontano passato ero capace di vestirmi diversamente che in short + maglietta).


Some friends came to say hello wearing marinières too.

Degli amici sono passati a salutarci in marinière anche loro.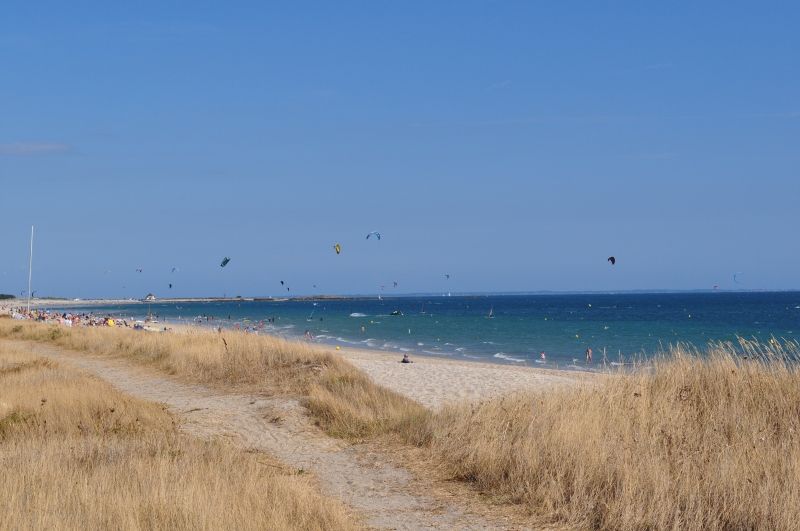 Au-revoir Bretagne!

Posted by L'armadio del delitto