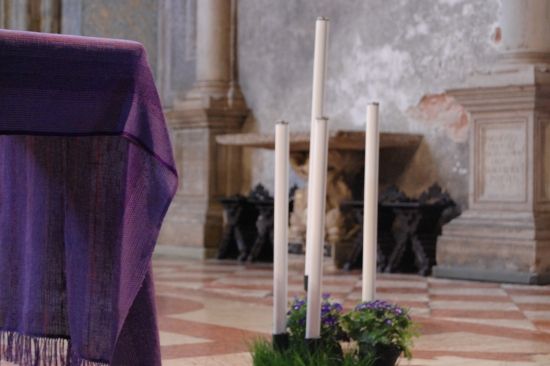 L'armadio has found some pretty things last week!

1- Romantic dresses from Bloomood
2- Colorful bags Saisei
3- Vee&Rose lamps
4- Aroma 30 collection
5- Arras fabrics workshop (Venice), that employs persons with handicap and realizes clothes, but also apparel and church furnishingses.
6- Armoire, mon amour, a lady from the 50s' closet at the Wabi Gallery (Milan) in collaboration with Toscanini.


*****

L'armadio ha scoperto delle cose molto carine questa settimana!
1- Vestiti romantici
Bloomood
2- Borse colorate
Saisei
3- Lampade
Vee&Rose
4- La collezione di
Aroma 30
5- Il laboratorio tessile
Arras
(Venezia), che impiega delle persone con handicap e realizza capi, ma anche abbigliamento e arredo sacro.
6-
Armoire, mon amour
(tutti amano L'armadio, si sa), il guardaroba di una signora anni 50 alla Galleria Wabi a Milano in collaborazione con Toscanini.
Posted by
L'armadio del delitto