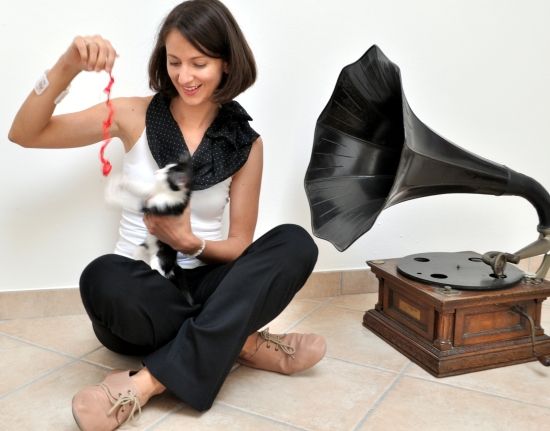 I should tell you about the FashionCamp and the continuation of Aunt Cecilia's adventures, but as you can see above, I am playing with my cat instead of writing posts! Cat that is well-matched to my T-shirt with polka dot collar-bow by Greetz from Tiz, who is organizing a giveaway on her blog!

Vi devo raccontare il FashionCamp e il seguito delle avventure di Zia Cecilia, ma come potete vedere qui sopra, sto giocando con il gatto invece di scrivere dei post! Gatto abbinato alla mia maglietta con colletto-fiocco a pois Greetz from Tiz, che appunto organizza un giveaway sul suo blog!


Willing to win one of these adorable T-shirt? Just leave a comment on Tiz' blog and choose the T-shirt's color (I have some Tiz' t-shirts: they are amazing). The giveaway it is opened until June 27th.

Voglia di vincere una di queste adorabili magliette? Basta lasciare un commento sul blog di Tiz e scegliere il colore della maglietta (io ne ho diverse: sono fantastiche!) Il giveaway è aperto fino al 27 giugno.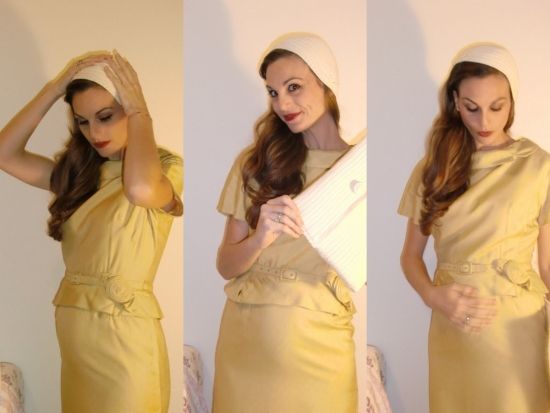 Moreover the beautiful Tiz gifts a hat for a every purchase of a pochette (reproduction of 40').

Inoltre la bella Tiz regala un cappellino per ogni acquisto di una pochette (riproduzione anni 40).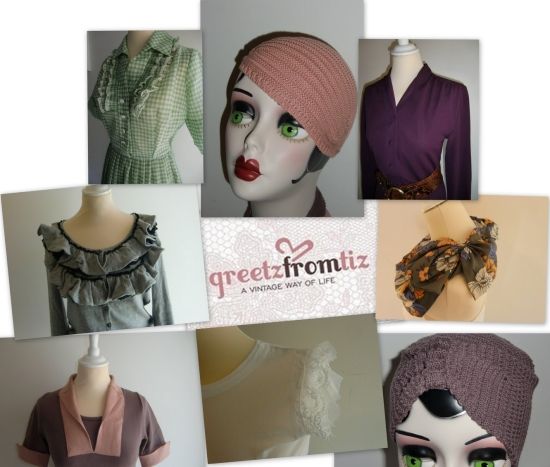 And for all the month of June, there is 10% off on all her Etsy!

E per tutto il mese di giugno, gli articoli del suo Etsy sono scontati del 10%!