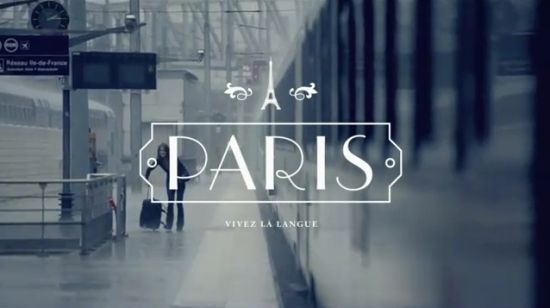 Here is the cutest French course of the word, that I discovered thanks to Rebecca. You learn to say "macaron" (with phonetics: you absolutely must not pronounce the "n") and "le soir" with wonderful Paris' images.
Want to see the London, Barcelona and Beijin video? Here there are!

Ecco il corso di francese più carino del mondo, che ho scoperto grazie a Rebecca. Si impara a dire "macaron" (con la fonetica: la "n" assolutamente non va pronunciata) e "le soir" con delle immagini stupende di Parigi.
Voglia di vedere il video London, Barcelona e Beijin? Sono qui!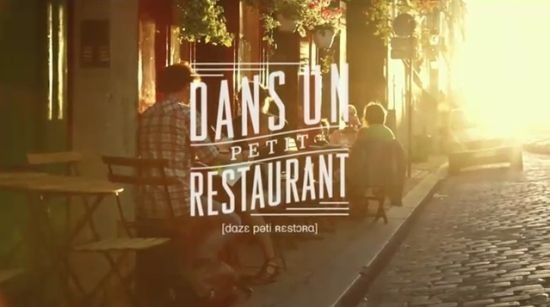 Posted by L'armadio del delitto