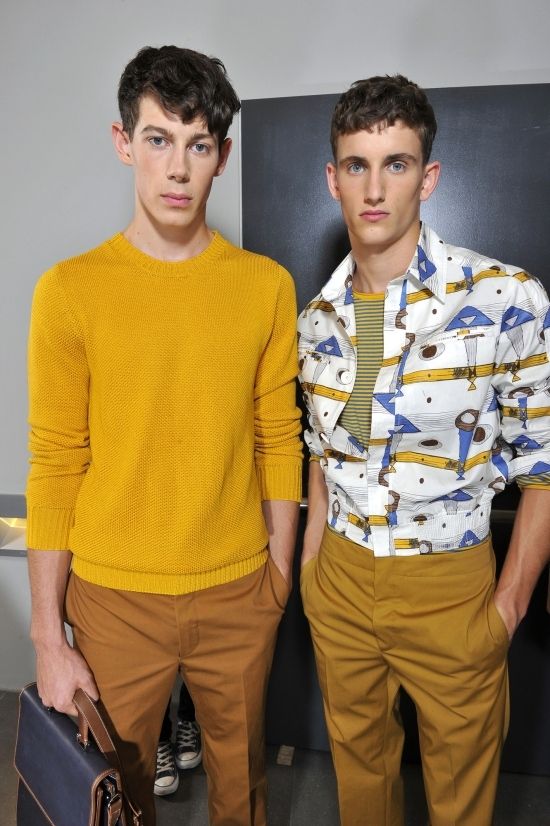 A month ago, as soon as ZZegna fashion show ended, women exclaimed: we want it all! (and I said: I want the bags! And the prints! And the yellow)
Well, let's see which ideas we can steal to the ZZegna men for the next summer.

Un mesetto fa, appena finita la sfilata ZZegna, noi donne abbiamo esclamato: vogliamo tutto! (io ho detto: voglio le borse! E le stampe! E il giallo!)
Bene, vediamo da più vicino che idee possiamo rubare agli uomini ZZegna per il prossimo estate.


The printed t-shirt (you can find a vintage one in your family's closet)
La maglia con stampe (che troverete vintage negli armadi di famiglia)


The brown skin jacket (that everyone has except me)
La giacca di pelle marrone (che tutti hanno tranne me)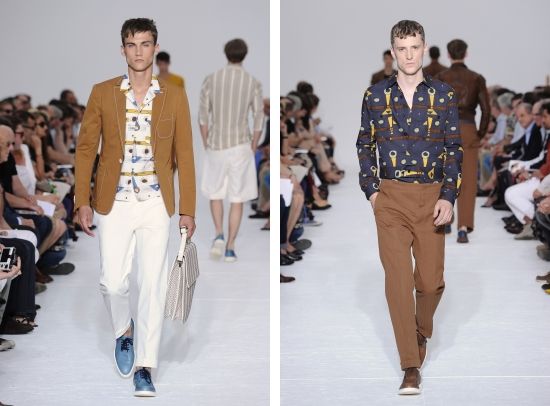 These beautiful prints
Queste stampe magnifiche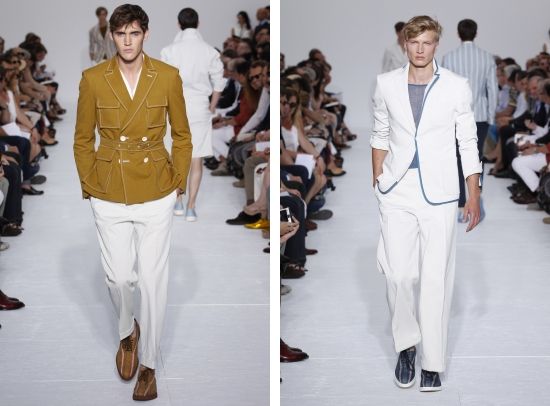 The jacket with the edges of an other color (it is worth also for the shirts or the dresses)
La giacca con i bordi di un altro colore (vale anche per le camicie o gli abiti)


The XXL bag that everyone loved at first sight
La borsa XXL che è stata il colpo di fulmine di tutti quanti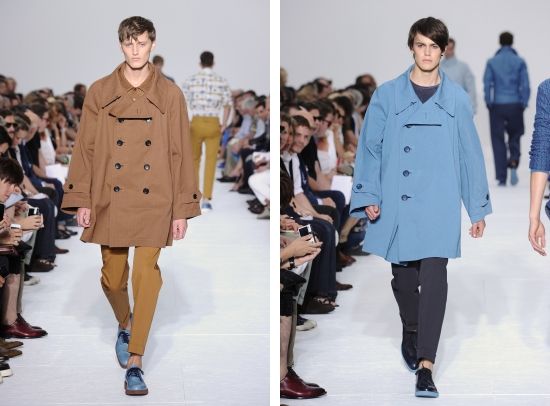 The summery coat
Il cappottino estivo


The belt with a node, that is on fashion from more than a year. I find the first silhouette appealing.
La cintura con un nodo, che va di moda da più di un anno. Mi piace molto la prima silhouette.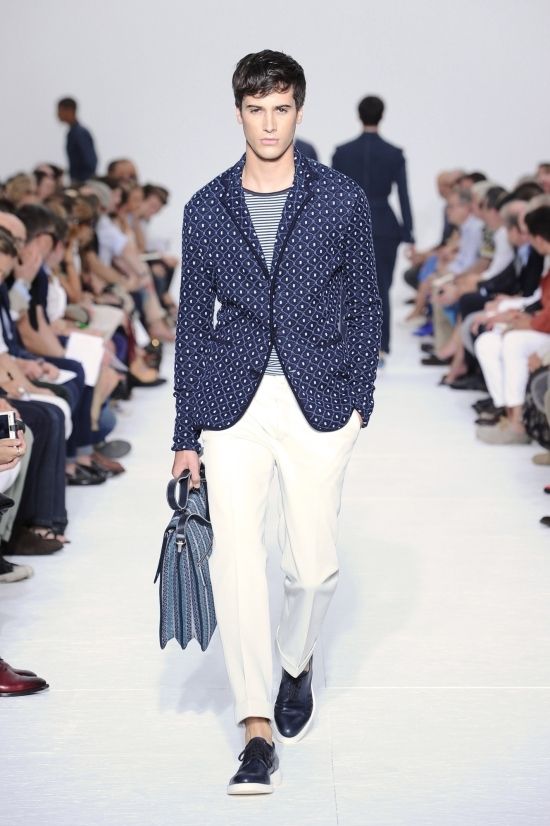 The stripes matched to other prints (beware the mistake)
Le righe abbinate ad altre stampe (attenzione a non sbagliare)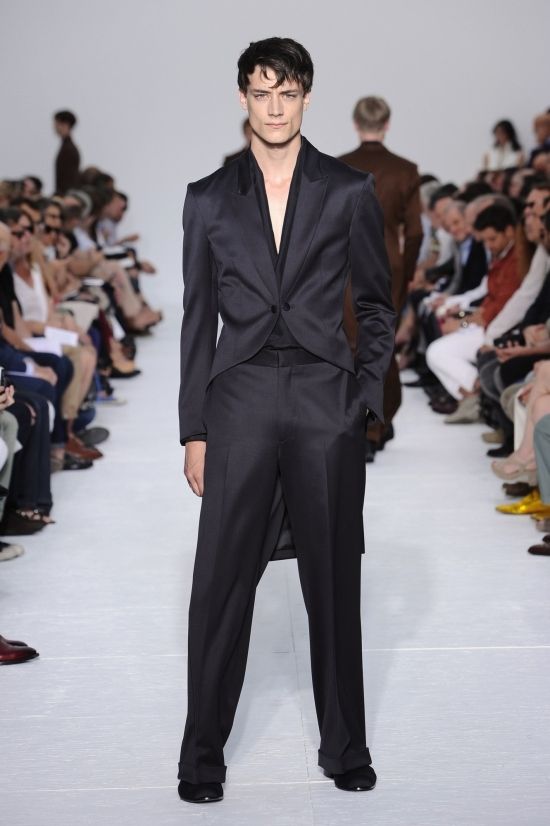 Tailcoats! Yes yes, for women too! Pommes de Claire proposes a beautiful one I have tried.
Il frac! Sì sì, anche per le donne! Pommes de Claire propone un modello molto bello che ho provato.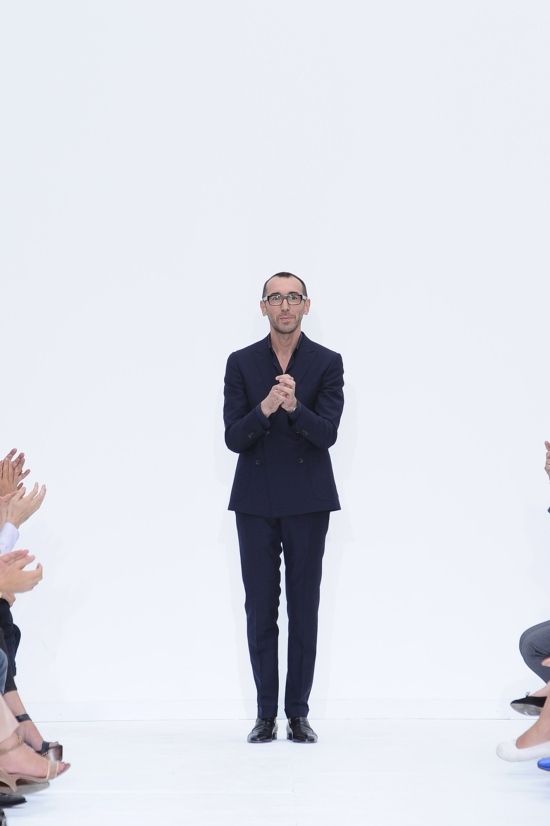 This one was the last collection of Alexander Sartori for Zegna. He was so moved (we too!)
Questa era l'ultima collezione di Alessandro Sartori per Zegna. Era così emozionato (anche noi!)

Posted by L'armadio del delitto