Before disguising myself as Loulou de la Falaise in Paris (yes yes, just like that), here you are some discoveries and meetings of Milan Fashion Week.

Prima di travestirmi in Loulou de la Falaise a Parigi (sì sì, proprio così), ecco qualche scoperta ed incontro fatti durante la settimana della moda milanese.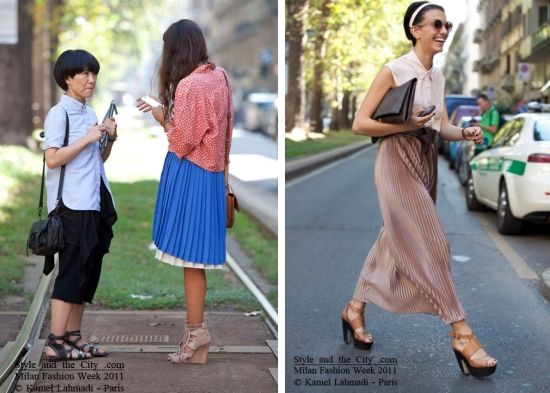 My friend, the streetstyler Kamel, is been in Milan for the first time. His signature? Smiling and happy girls (how I love pleated skirts).

Il mio amico streestyler Kamel è stato per la prima volta a Milano. La sua firma? Ragazze sorridenti e felici (quanto mi piacciono le gonne plissetate).


Paola Frani fashion show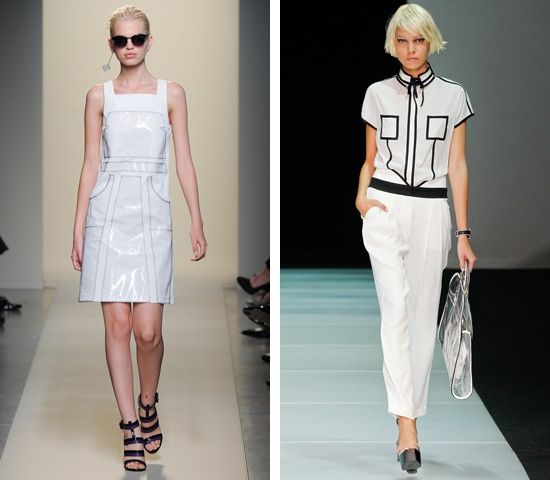 Bottega Veneta + Emporio Armani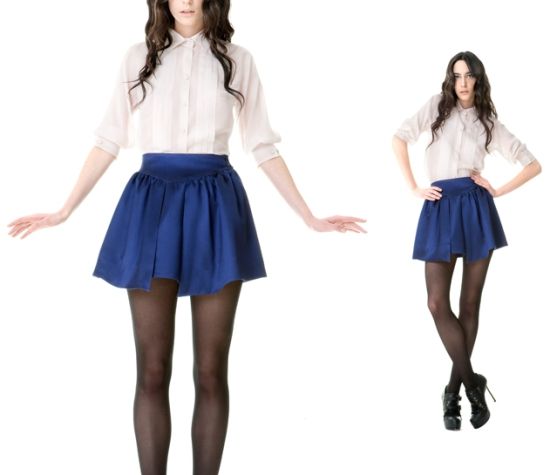 Vanet


Gamura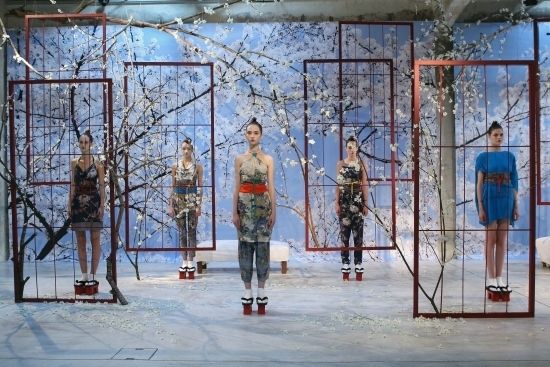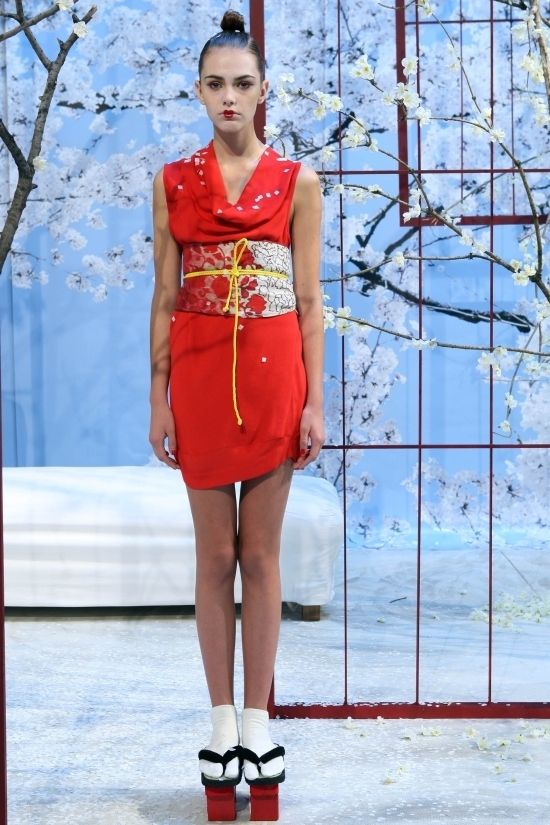 Isola Marras

My country:
although small,
the woods are mine.
Haiku by Kobayashi Issa.


Cowshed + Fondo 9 (eco-friendly)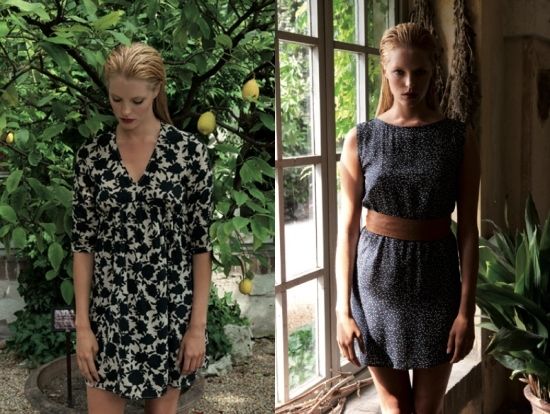 Attic&Barn + Local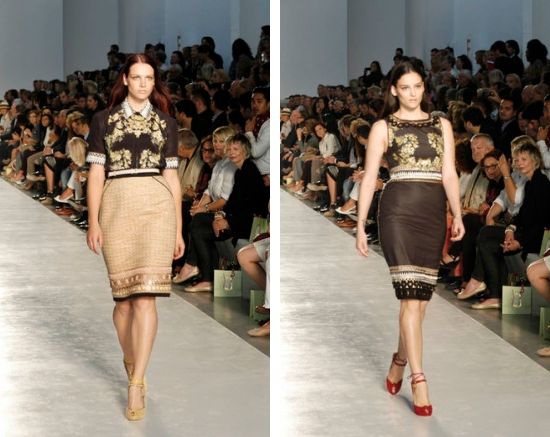 Elena Mirò fashion show + Aile, lovely brand for curvy ladies


Muuñ, French brand (j'aime les paniers)


a.b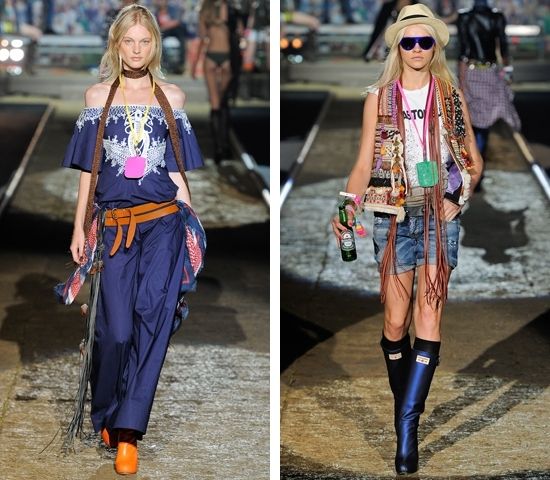 Dsquared2 fashion show, inspired to rock festivals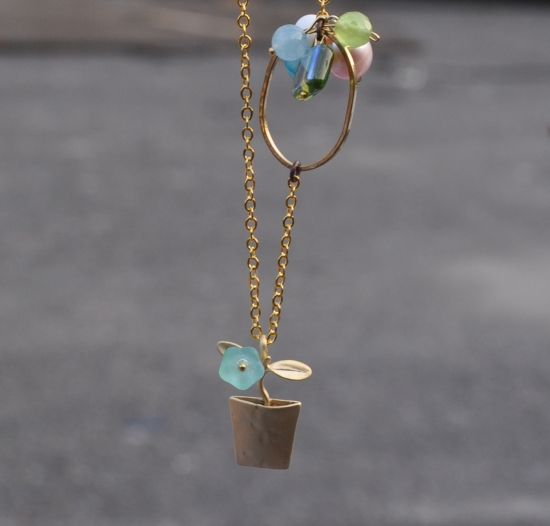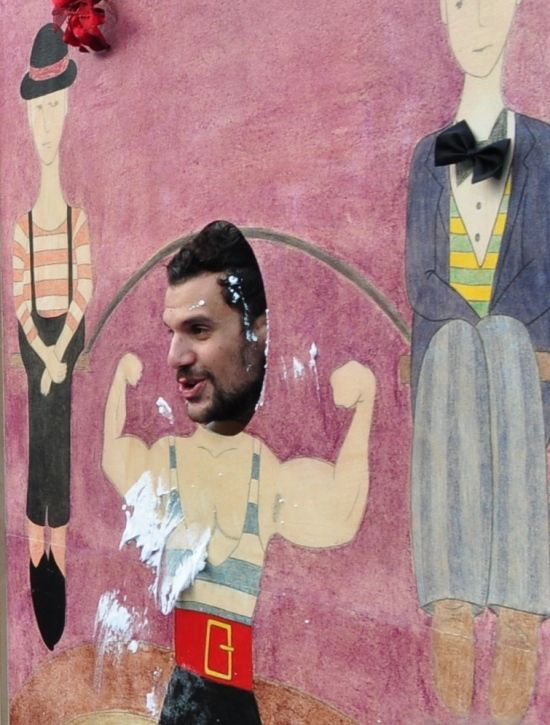 And to relax my mind, "il Circo delle Pulci", where I discovered La Bottega di Zanzù, where I obviously bought some vintage clothes and admired children throwing cream cakes. What a pity I didn't take any photo of people dressed in 40s-50s style!

E per cambiarmi le idee, il Circo delle Pulci, dove ho scoperto La Bottega di Zanzù, comprato (ovviamente) un paio di cose vintage e ammirato i bambini lanciare le torte alla crema. Peccato che non ho fatto foto della gente in stile 40-50!
P-S: grazie Maurizia di Torino Style per la tua gentilezza durante la fashion week!

Posted by L'armadio del delitto