You don't live in Italy? Oooh sorry you can't participate at the giveaway and win these candies! See you tomorrow!

Tadaaaa chi vuole vincere delle caramelle?

Meglio ancora: una bellissima scatole di caramelle fatte a mano e di confetti viennesi di ogni forma, colore e gusto regalata dalla storia confetteria torinese Stratta, in collaborazione con Io Sposa made by Cosmoprof. Le foto fanno voglia, no?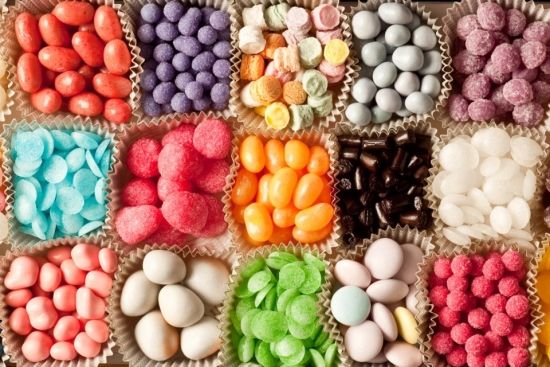 Per partecipare, basta:

- essere mio follower su Blogger o su Bloglovin
- mettere mi piace qui e qui
- lasciare un commento a questo post

Concorso aperto fino al 7 novembre alle 23.59! Il vincitore sarà scelto con random.org!

Posted by L'armadio del delitto