Fifi Lapin
's book, that has been translated in Italian.
Il libro di
Fifi Lapin
che
esce in italiano
a fine aprile (contate su di me per comprarlo!)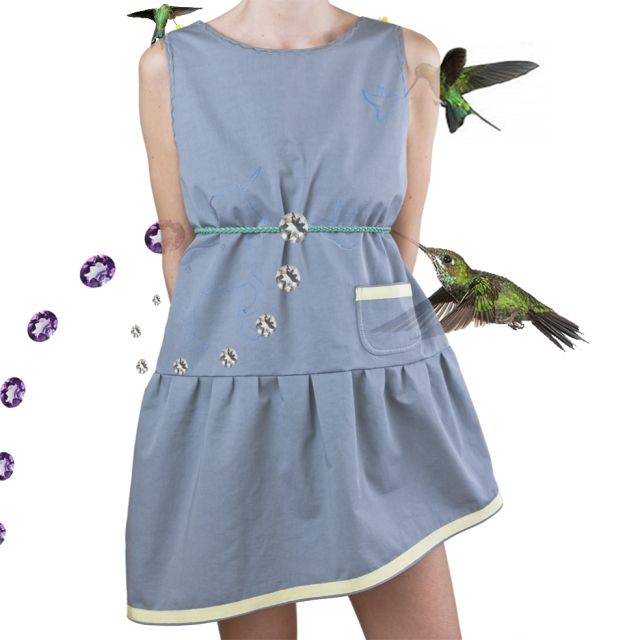 La Zia Epi's new collection (you probably remember her collar with squirrels).
La nuova collezione de
La Zia Epi
(vi ricordate per forza
il suo colleto con gli scoiattoli
).
Visto che parliamo di colletti,
Jupe by Jackie
vi dovrebbe piacere.
Louloubelle bags, made in Italy, but conceived by Louise, an Irish stylist who lives in the countryside near Dublin with a lot of horses and dogs.
Louloubelle bags
, delle borse fatte in Italia ma concepite da Louise, una stilista irlandese che vive in campagna vicino a Dublino circondata da cavalli e da cani.
Paola Frani's autumn-winter 2012-13's collection, beautiful, even if the models had a serious problem about transparence.
La collezione autunno-inverno 2012-23 di
Paola Frani
, stupenda, anche se le modelle avevano un
serio problema di trasparenza
.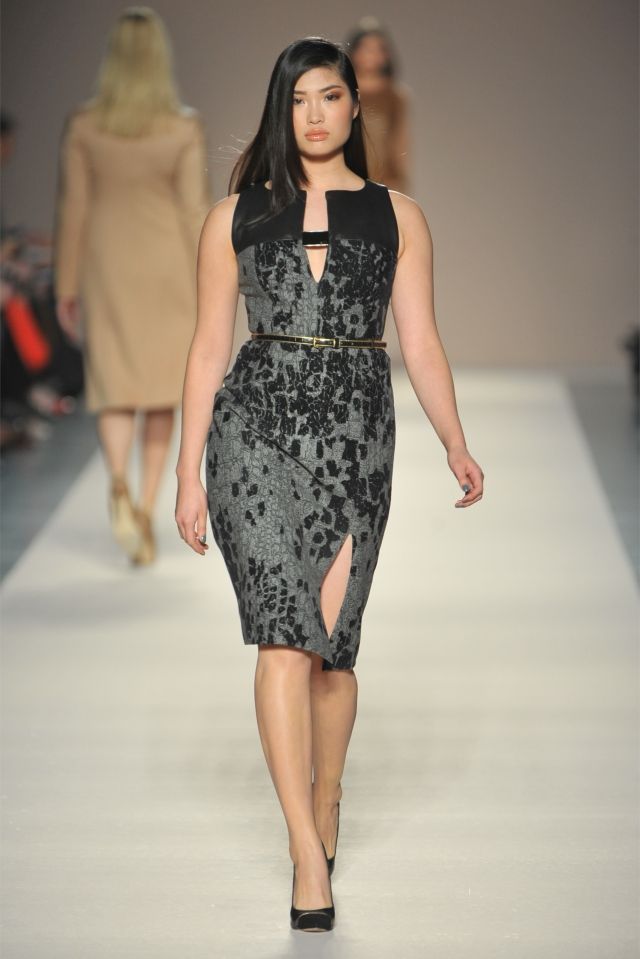 Elena Mirò's models have always a great success.
Le modelle di
Elena Mirò
, che hanno sempre un gran successo.
Ifioridisimona's new collection, Back to school (all the photos on Facebook). I want this blouse!
La nuova collezione de
Ifioridisimona
, Back to school (tutte le foto
su Facebook
). Voglio questa camicetta!