Una delle cose più belle della fashion week, la mostra Thayaht. Between art and fashion

presso il Museo

Poldi Pezzoli di Milano, presentava sessantuno disegni a gouache di Thayaht realizzati per Madeleine Vionnet all'inizio degli anni 1920. Ho sempre detto che le alleanze franco-italiane sono le migliori!
Parmi les incontournables de la fashion week, l'expo Thayaht. Between art and fashion

au Musée

Poldi Pezzoli de Milan, présentait soixante-et-un dessins à la gouache de Thayaht issus de sa collaboration avec Madeleine Vionnet au début des années 1920. J'ai toujours dit que les alliances franco-italiennes sont les meilleures !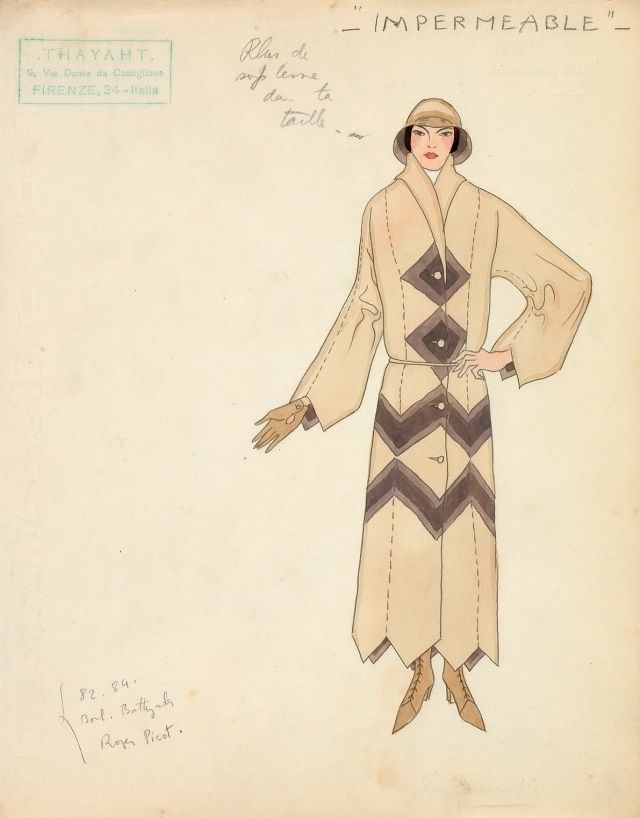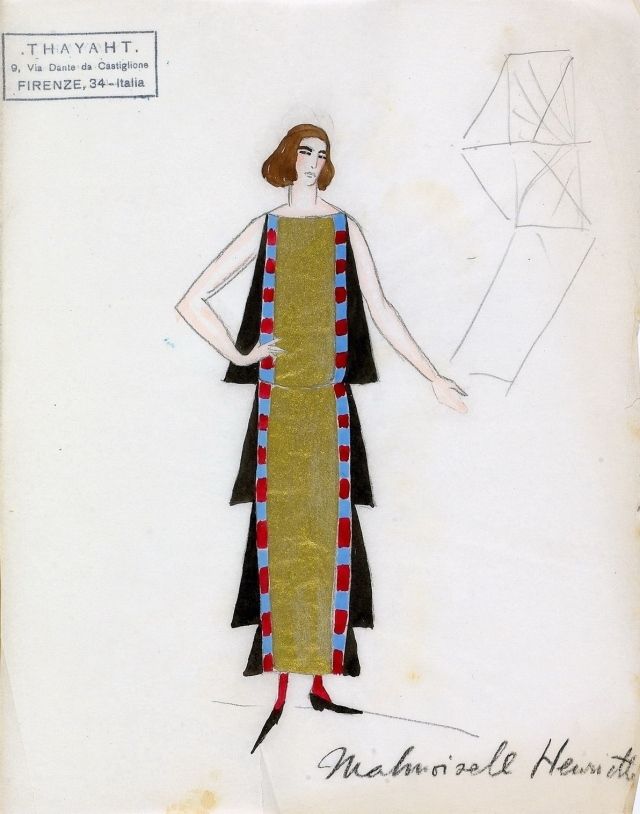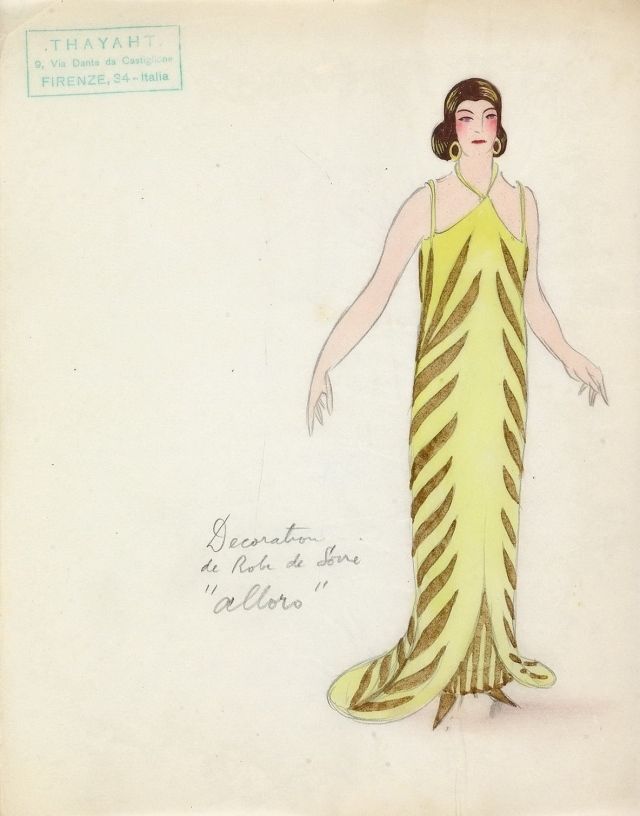 Bene, diventiamo più colti: Thayaht su Wikipedia / Thayaht visto dall'iPhone di Meggie à pois.
Allez on se cultive : Thayaht sur Wikipédia / Thayaht vu par l'iPhone de Meggie à Pois (en Italien).