Vi piacciono i racconti di fate, i piccoli (e grossi) animali dei boschi e le cose carine ? Allora vi piacerà Book of Deer, l'adorabile marca creata da Eilidh Ho, giovane stilista metà scozzese e metà hongkonghese che disegna tutte le stampe dei suoi vestiti. "Book of Deer, dal nome del più vecchio manoscritto scozzese, vuole raccontare una favola in ogni vestito per che le ragazze che lo indossano possano avere la testa nelle nuvole" spiega la dolce Eilidh. Sotto la neve o in mezzo alle foglie gialle, in compagnia di un sacco di animaletti, ecco qualche foto del nuovissimo lookbook di Book of Deer.
Vous aimez les contes de fées, les petits (et les gros) animaux de la forêt et les jolies choses rétros ? Alors vous craquerez pour Book of Deer, la charmante marque créée par Eilidh Ho, jeune styliste mi-écossaise mi-honkongaise qui dessine elle-même les imprimés de ses vêtements.

« Book of Deer, du nom du plus ancien manuscrit écossais, veut raconter une fable dans chaque vêtement pour que les filles qui les portent puissent avoir la tête dans les nuages » explique la douce Eilidh. Sous la neige ou au milieu des feuilles mortes, en compagnie d'un tas de sympathiques bébêtes, voici quelques photos du tout nouveau lookbbok de Book of Deer.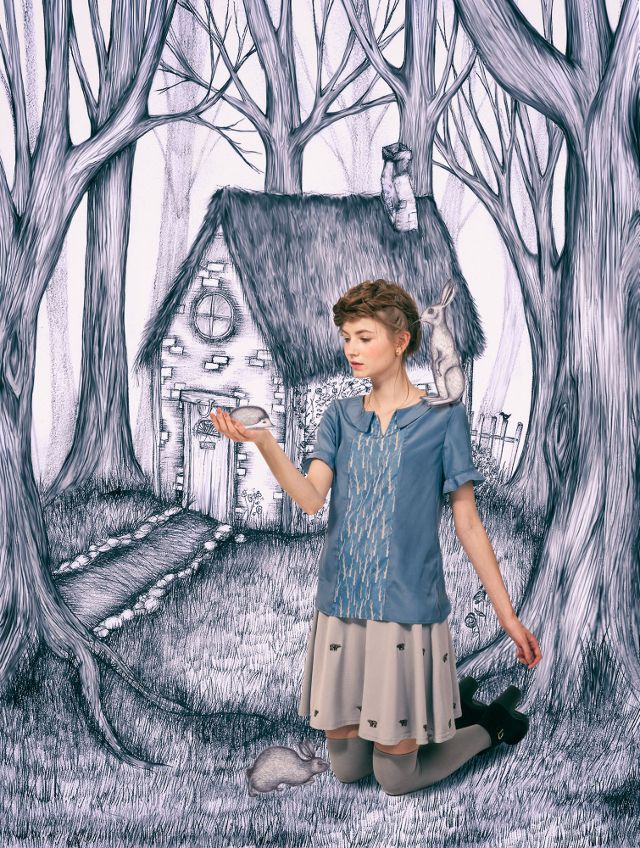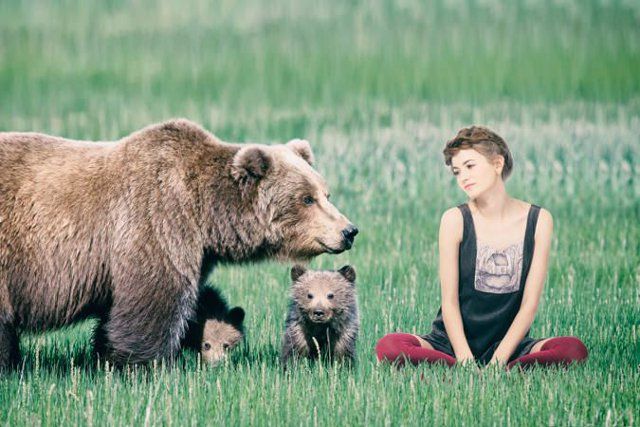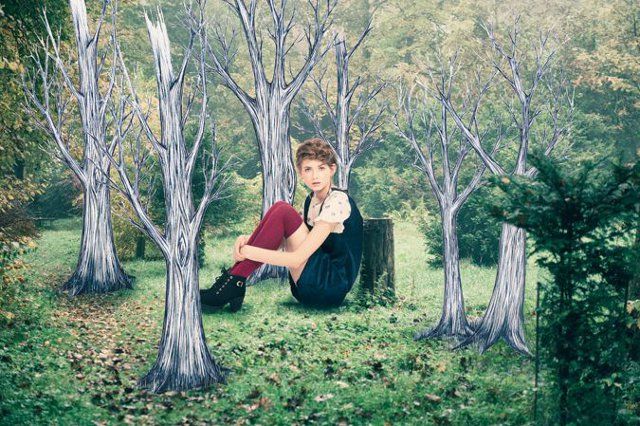 Foto Takao Komaru per Book of Deer